Serving Green Cove Springs, Clay County, Putnam County, St. Johns, and more! 
Have you been told you need a new Control Board in your appliance? Or that your Control Board is (NLA) no longer available? We are here to help! Now offering on site control board repair! No need to pay for a new Control Board. We will test your Control board and give you a quote to repair it. Contact us for your appliance control board repair in Florida!
Our 5 Star Service Promise
Our goal is to repair your appliance fast. We guarantee to deliver 5-Star service.
* subject to availability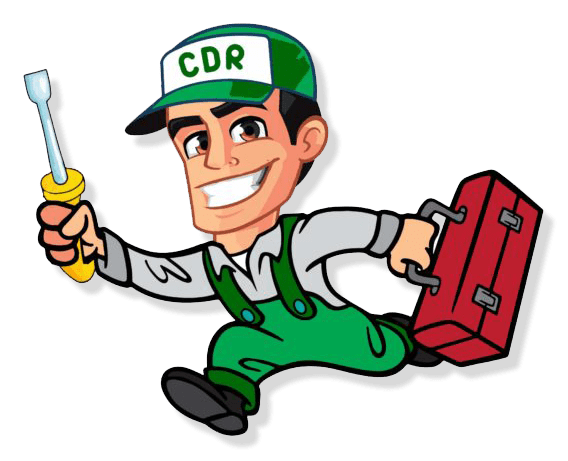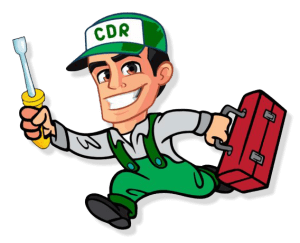 Wait! We Can Help Fix Your Control Board
Bummer! You just got news that your appliance control board is no longer available. We can help. We provide control board repair services in Florida.
We repair control boards for refrigerators, ovens, washers, dishwashers and dryers. Contact us for a quote on your control board repair.